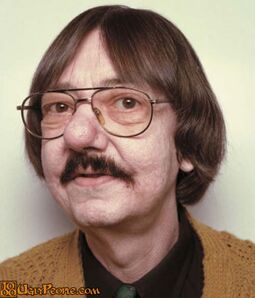 Clinton is a known pervert. It doesn't matter if you're male, female, young or old, or even human or animal, he would want to see you naked and do bad things to you. He even does perverted things to himself.
He tries to be a pervert to Mike and friends once in a while only for his nose to get broken.
Ad blocker interference detected!
Wikia is a free-to-use site that makes money from advertising. We have a modified experience for viewers using ad blockers

Wikia is not accessible if you've made further modifications. Remove the custom ad blocker rule(s) and the page will load as expected.